Ulster AGS Show, 2007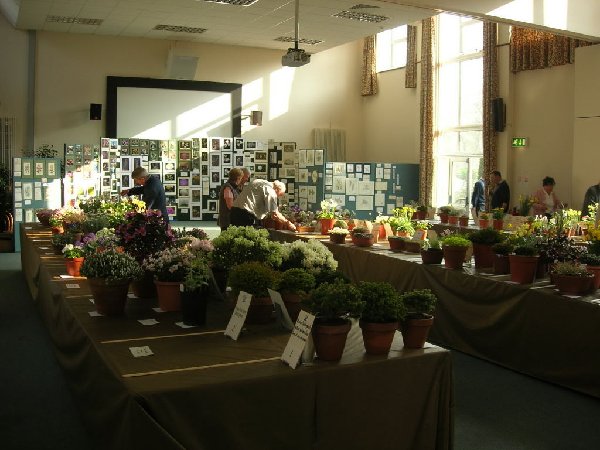 The Ulster Show is held in what is usually one of the damper areas of the UK, but not this year. There had only been a few millimetres of rain in the month prior to the show and Saturday itself was a glorious day. The warm dry weather caused the usual difficulties in keeping plants fresh for the occasion, but the sunshine on the day together with the grounds of Greenmount college made it a superb setting for an AGS show.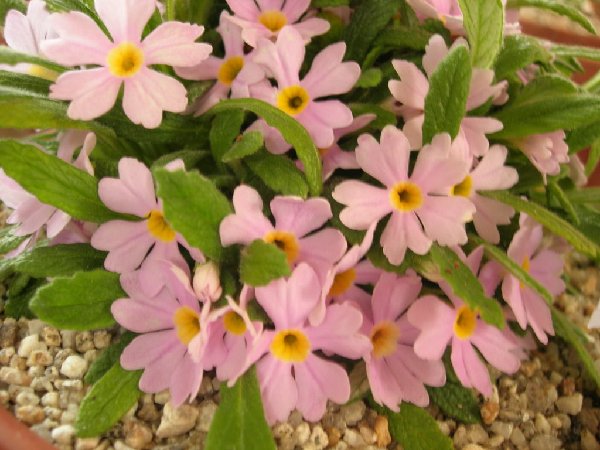 Primula bracteata is now a regular award winner at our shows and Billy Moore's well-flowered plant was awarded the SRGC Quaich for the best plant in a pan not exceeding 19 cm. The plant shown had been grown in a mix of John Innes 2, Grit and peat. Removal of dead foliage in the Autumn and care in avoiding overwatering are necessary for success with this fine Primula.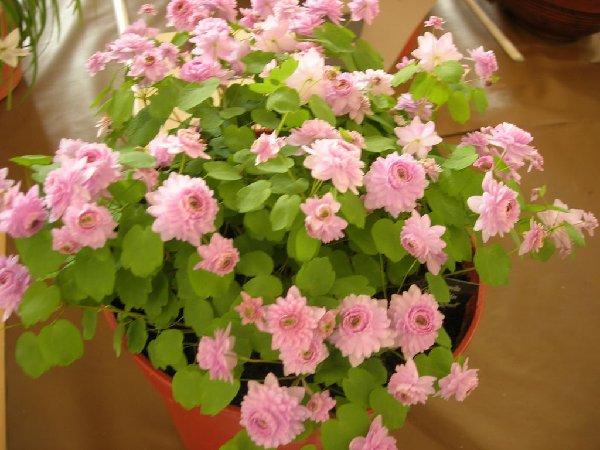 The Farrer Medal for the best plant in the show was awarded to Susan Tindall's Anemonella thalictrioides 'Oscar Schoaff'. The double pink flowers topped off a mound of fresh green foliage. Propagated from tiny pieces of underground shoots, the plant on show had been grown on in the same pot for three years. Several other forms of this delightful shade-lover appeared in various classes around the show.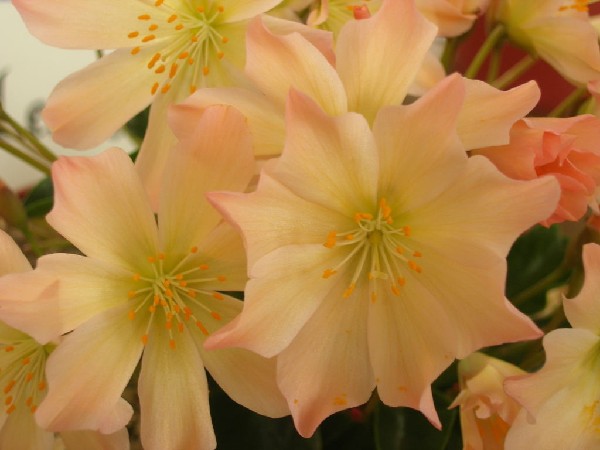 A number of good potfuls of a particularly fine clone of Lewisia tweedyi were noticed. Closer enquiry showed that they had all been exhibited by Lliam Byrne and that they were all cuttings from the plant that had won a Farrer medal several years earlier. Your reporter's interest immediately resulted in an offer of a cutting which is now established back in Worcester.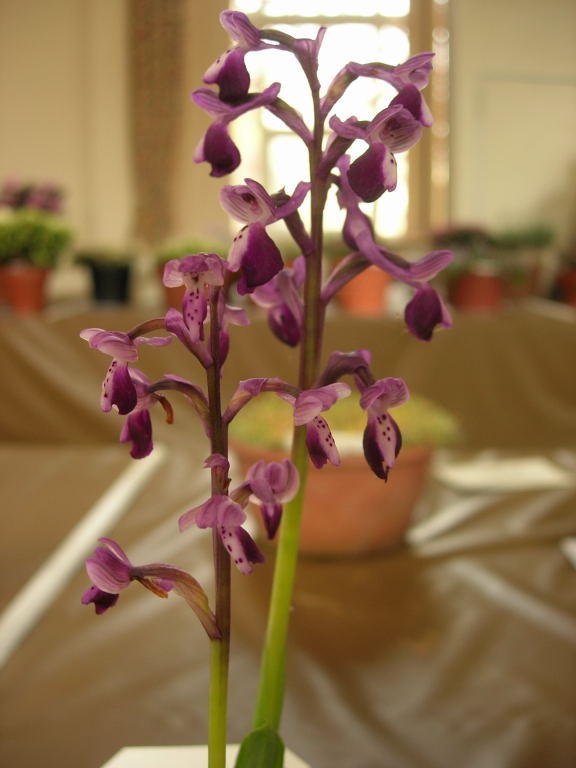 A plant of the delightful little hardy orchid, Anacamptis longicornu (formerly Orchis longicornu) was shown by Bob Gordon. This makes a delightful plant for the Alpine House where it needs a dry summer rest, followed by repotting in the early Autumn.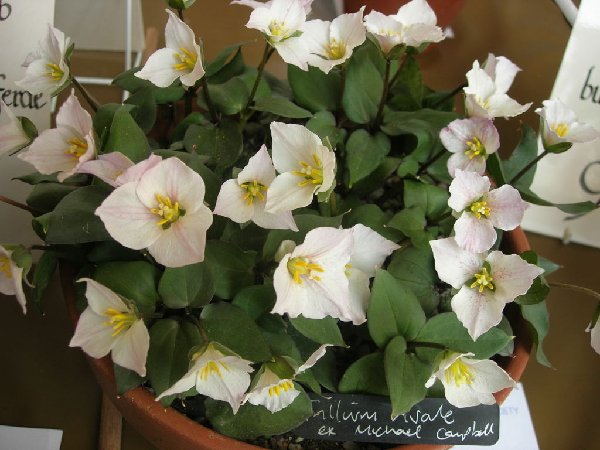 Good pans of Trillium have always been a feature of the shows on this side of the water. This show was no exception, and several pans of T.rivale were staged. The rather more difficult T.nivale was represented by a good panful shown by Mark Smith in Section C. His plant had been grown in a mixture of loam, grit and leaf mould and had been left undisturbed for two years. After a year while it settled in with no flowers, it performed to perfection in time for this year's show. This deservedly won the C H Hammer Trophy for the best plant in Section C.
As well as the show itself, the usual Ulster hospitality and friendliness made this an enjoyable visit.
We finish with a walk round the college grounds in the sun.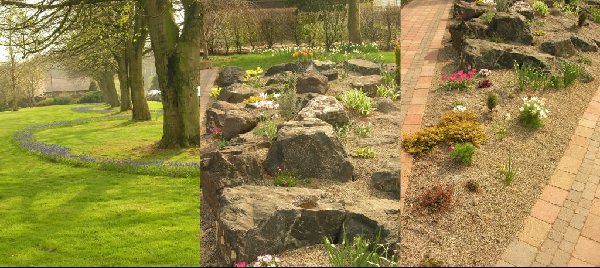 Jim McGregor