There is an AGS Show somewhere in the country almost every weekend during the main Alpine Season from February to May. There are also Summer Shows in June and July and Autumn Shows in September and October. At every show there is a comprehensive plant fair where you can buy a wide range of unusual plants.
This section of the website contains results and pictures from previous AGS Shows as well as archives of the more detailed show reports from previous years.
If you are already a member of the Alpine Garden Society, why not think of becoming an exhibitor. There is lots of information for exhibitors in this part of the site.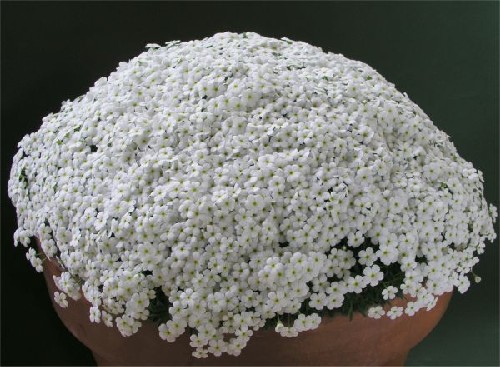 If you like looking at pictures of beautifully grown Alpine plants, you will find thousands of pictures here in the Show Results area.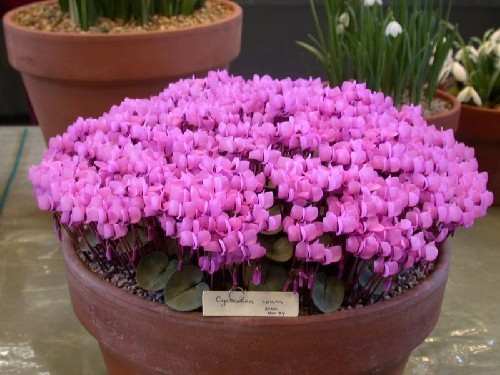 More descriptions of shows from past years and the special plants that were exhibited appear in the Show Reports: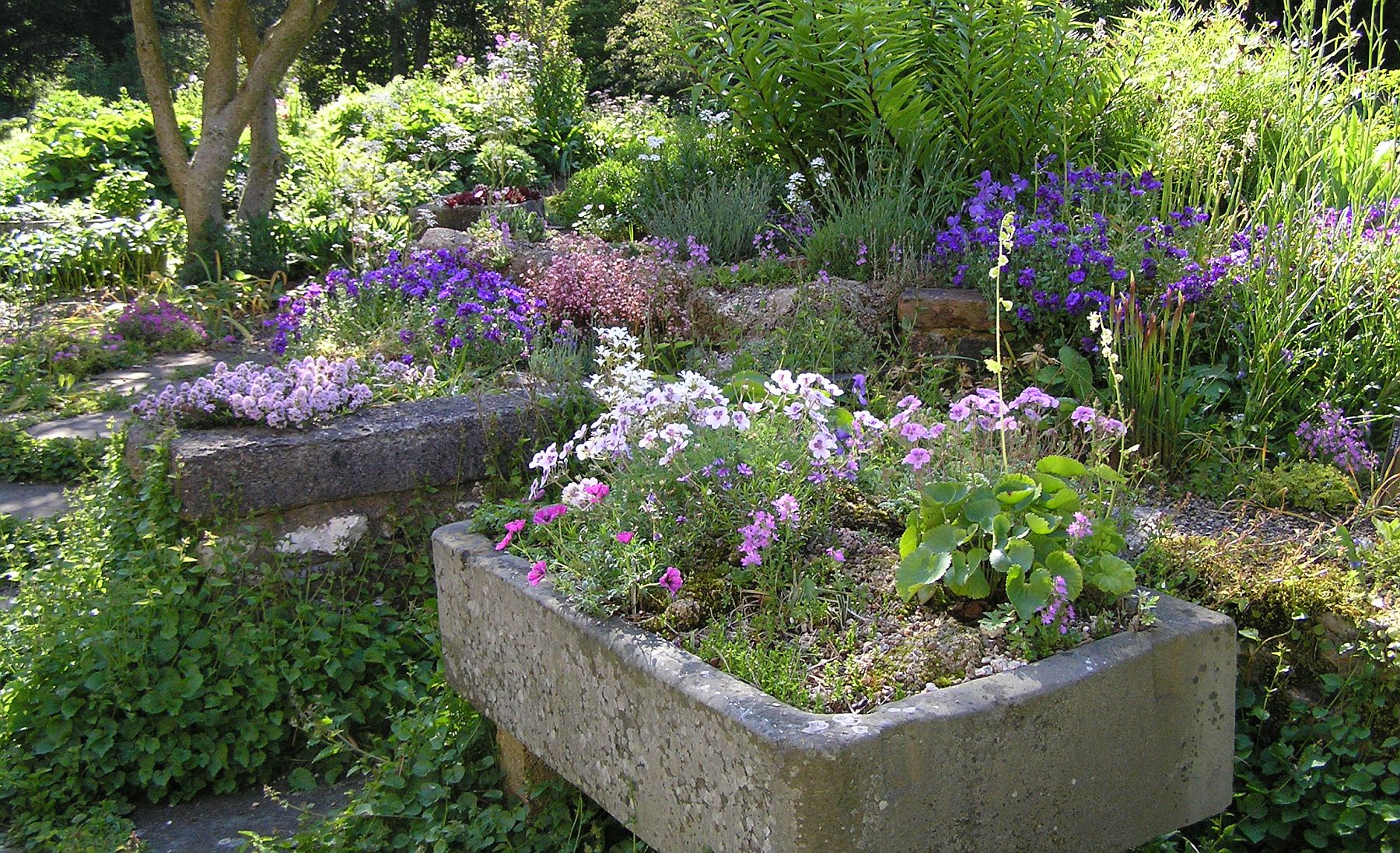 The online show is a bit of f